Service design starts with a statement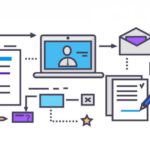 The Government Digital Service (GDS) is leading the digital transformation of the UK government. It is a unit of the government in the UK's Cabinet Office that has been tasked with transforming the provision of government digital services.
To make this happen, they offer training days to those who are in digital and technology teams across the public sector. A great way to bring like-minded people together, share knowledge and ensure there is a standardised approach when building a service.
We're delighted for Andreea to share her day at GDS. So without further ado, over to Andreea.
My GDS experience…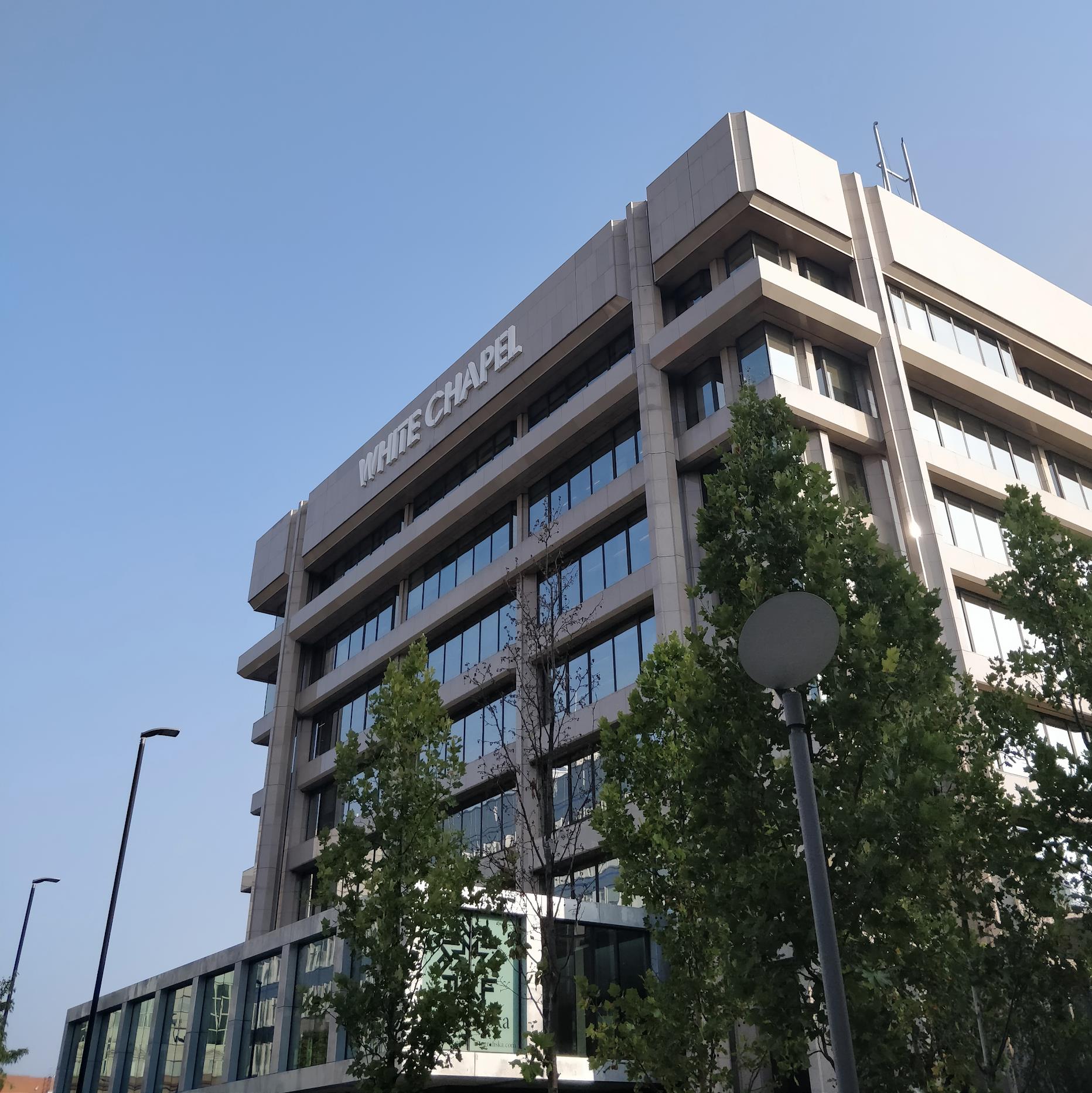 I was glad to be able to attend a service design training event, hosted by GDS at the White Chapel Building in London. Over the day, we learned about the UK Government's stance on user experience design, which is a recent introduction to their framework.
The training was facilitated by two team members from GDS; Clara, designer and training lead, and Martin, head of service design.
When designing a service, it all starts with a statement
This statement can be a problem, an idea, a policy change, a user need or even a solution. By starting with this, we are able to work backwards and begin to design a service. We identify the user journey, any inter-dependencies across other areas of an organisation or project and the steps needed to get where we need to be.
A service is a thing to help users, citizens or civil servants achieve a goal
To build and deliver a service we went through different ways of working that can be used to achieve this. My key takeaway is that it's not just technical processes and procedures that make a service work (such as prioritisation matrix, service blueprint and service walkthroughs). We also need to tap into the end-user's emotions. How? Through empathy maps, personas, storyboards and user journey maps (to name a few).
All of these together will mean a design is robust enough to be out in the real world.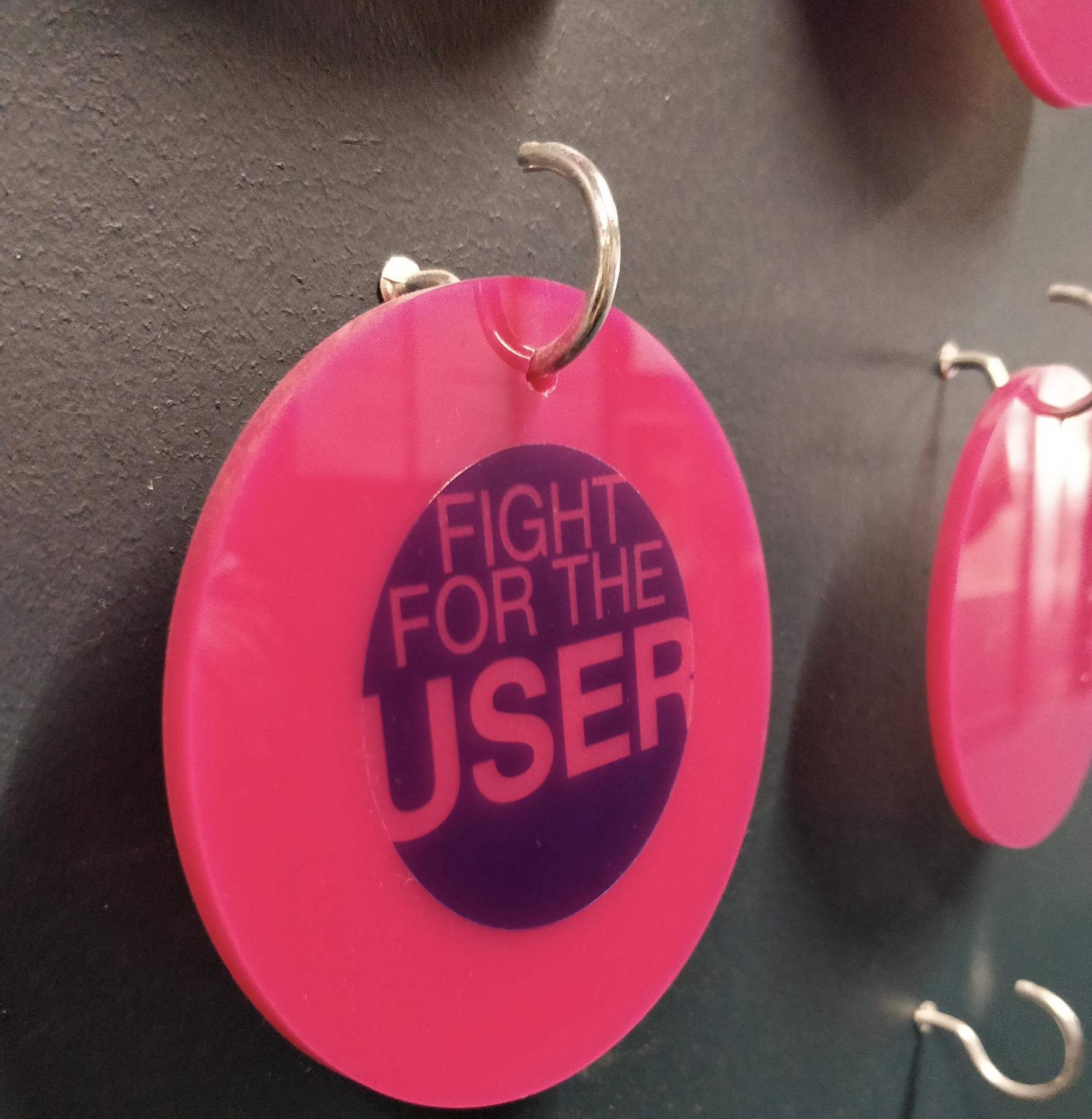 I now understand the importance of the service design
By the end of the training I had a greater understanding and respect of the service design process. The power of a simple statement to kick-start a service design process was presented in a clear and concise way.
Clara and Martin kept the room engaged through interactive exercises and squeezing squeaky toys to keep the room in check!
I can now merge my user experience background with my new-found service design knowledge. It has given me the confidence to refresh our internal service design framework and ultimately, add more value to improve our services. The knowledge gained and the information presented will be extremely useful for my future.
I have been lucky to have first-hand experience on a training session such as this.
Please contact NHSBSA.digital@nhs.net if you have any questions or would like to learn more.