What's your name and where do you come from… continued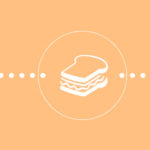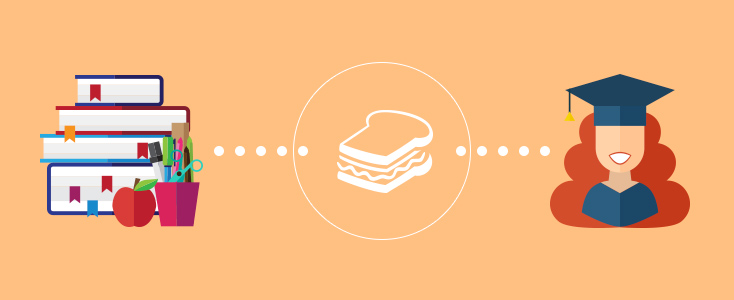 Following on from our recent (and original) blog, 'What's your name and where do you come from', we'd like to introduce you to another new student who has joined our team for a year-long placement, Michael.
We hope that providing these placement opportunities will enable students to gain skills specific to their subject or industry of choice, increase their employability skills required for real-life work but more importantly, increase their knowledge of an industry or sector, allowing them to make better informed decisions about future career choices.
So, without further ado, please welcome Michael.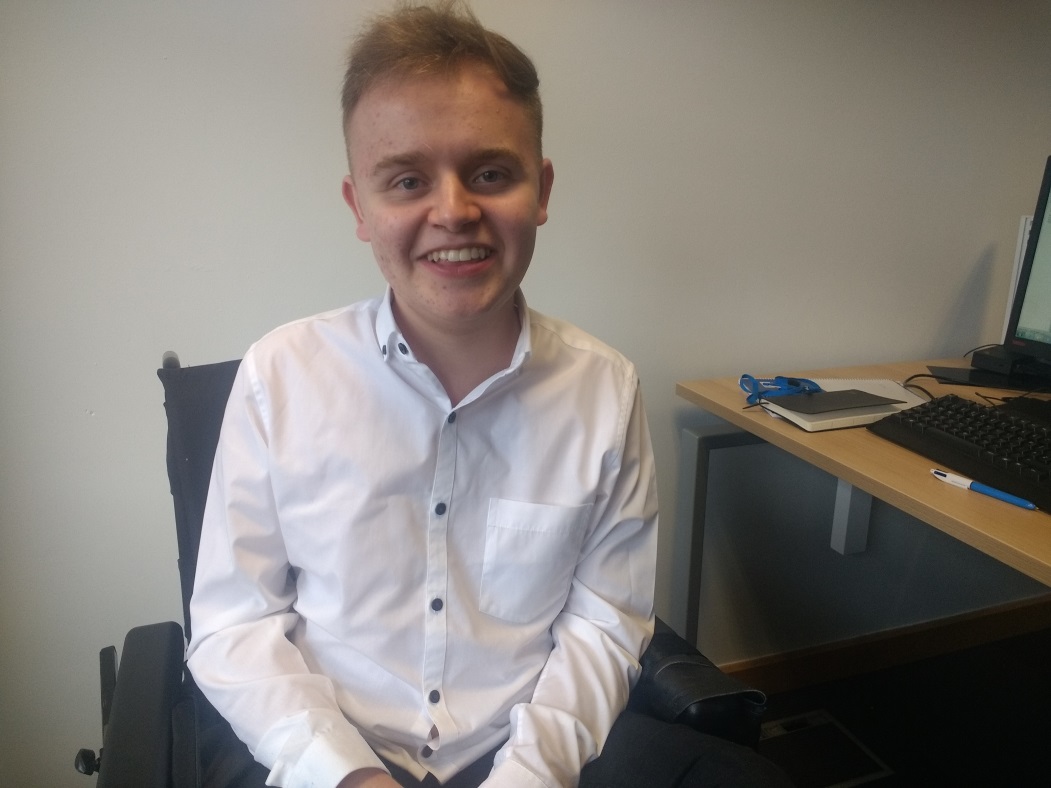 Hi there, I am Michael O'Connor. I am currently studying Computer Science at Northumbria University.
What's the plan for the year, Michael?
I will be taking up a developer role. I am excited about this opportunity because it will allow me to learn by doing, rather than just the theory. I will be taking part in end-to-end product development, from software architecture (the planning of how a piece of software will be developed), the actual development of it, to testing it (that's when we work out if what we've built actually works). I feel lucky to have been given this opportunity, to learn from others and bring my own ideas. I hope it will develop my skills further, give me valuable real world experience whilst helping the NHSBSA too.
Describe your first day in three words.
A unique experience.
What did you get up to in your first week?
My first week was full of inductions – I believe this is pretty normal. I learnt the 'ins and outs' of the NHSBSA too (how it delivers services for NHS bodies, NHS contractors and the public, reducing expenditure in line with the Department of Health and Social Cares' policies – not much, then).
I also learnt what my role will be and the scheme I will be working on; Overseas Healthcare. I didn't know it previously, but… now I know that Overseas Healthcare is the provision of healthcare for UK residents who are living abroad. The service that the NHSBSA provide is the EHIC card. This card can be used to have your healthcare fully paid for or supported by the UK government when overseas in the EU.
I also experienced the NHSBSA's call centre and how prescriptions are processed; this was an eye-opening experience. I never realised how much goes into processing prescriptions and the issues that complicate this process!
Has anything surprised you?
The information that I seem to have gathered (and retained!) after just one week. Specifically in terms of how much I have learnt and how different the working world is compared to university. I feel this is really going to set me up for my future career, I'm lucky and can't wait to really involve myself in my project.
Anything else you'd like to share?
The NHSBSA have been very supportive throughout the process of me getting to this point. This goes from the pre-employment process to starting work. All of the team members I have met are keen to help you grow and learn as an employee and as a person. Let's get going!
Please contact NHSBSA.digital@nhs.net if you have any questions or would like to learn more.