Integrating artificial intelligence (AI) into our customer contact centre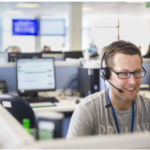 I am Lead Cloud Architect for all digital, insight and technology solutions here at the NHSBSA. I joined in February last year and since then, I have been engulfed in the world where artificial intelligence (AI) is moving from a back-end tool to the forefront of patient and clinicians day to day working life.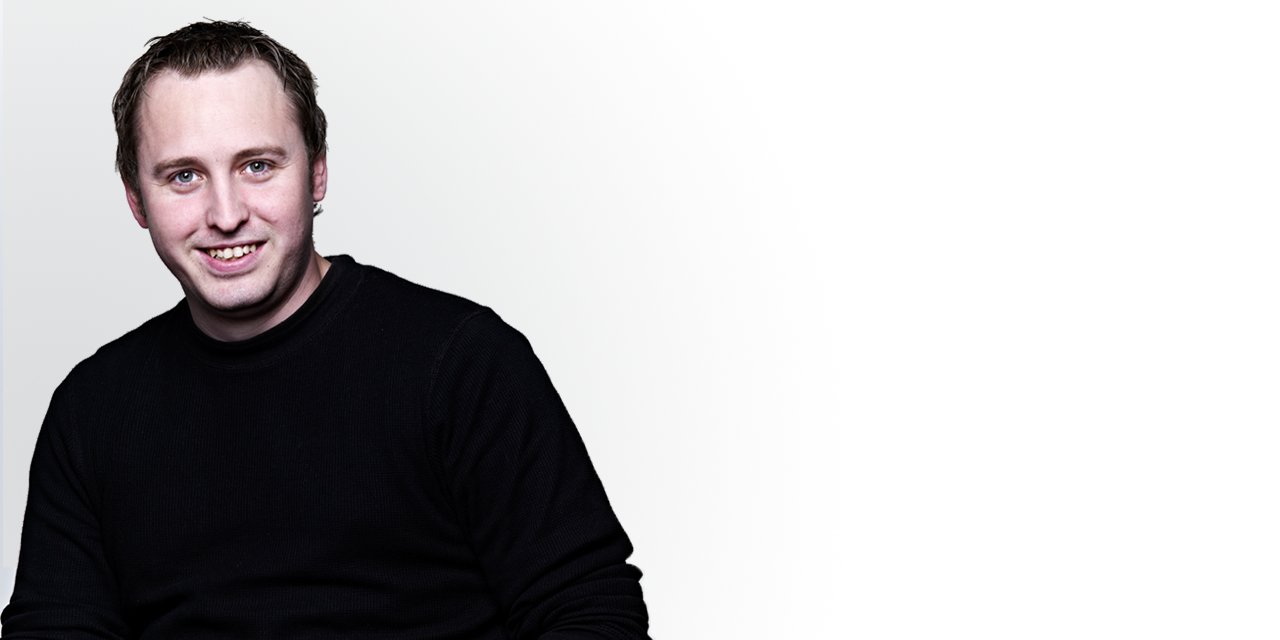 I was surprised at the magnitude of the NHSBSA. As an Arm's Length Body of the Department of Health and Social Care, we provide a range of critical services to NHS organisations, NHS contractors, patients and the public, such as NHS Dental Services, Prescription Services and now, NHS Jobs. This means our customer contact centre, a team of 450, is an essential part of how we run our business. Their primary purpose is to resolve any questions and concerns to make people's lives easier.
Last year, the team handled 4.78 million requests from across the UK, which has increased by 25% year on year over a number of service areas. That's quite a lot, right?
Technology today
AI is the new 'buzzword' within the technology community, with voice automation being the centre of this. Devices such as Amazon Echo and Google Assistant are starting to appear in everyone's homes. As technology is becoming simpler and smarter, those who use it are increasing and thus expecting real-time responses.
As a result, a requirement emerged at the NHSBSA. We were challenged to look at the feasibility of using AI to answer simple questions and deliver responses to our customers. This would allow the customer contact centre team to deliver more value-adding work and answer calls that require a more personal approach.
When there's a requirement, there's always a challenge. In this case we were tasked to maintain the low complaint rate that the customer contact centre has.
So, our project. Where do we start?
The project team included members of the customer contact centre and digital team chose the European Health Insurance Card (EHIC) as a pilot. From user research, we know most questions asked are, 'Can I use my EHIC in …….' And 'How long will it take to arrive?' We knew this was a quick win trial of the AI service.
Let's get building
There were a number of providers and technologies that we could have used but decided to call on our existing (and very well trusted) cloud partner, Arcus Global and Amazon Web Services (AWS).
Within the space of two weeks, we went from briefing the team to having a proof of concept, ready to be integrated into the customer contact centre's phone systems.
We didn't expect that!
Over the space of four weeks, the customer contact centre saw a 26% reduction in call traffic for the EHIC service. 10,914 calls were answered, 6% of calls dropped off and 42% of calls were resolved by the Amazon Connect AI Call Centre service, without the intervention of a customer contact centre operator.
It's safe to say, the proof of concept was a success!
As a result, the agreement was made to increase the Amazon Connect AI Call Centre service from office hours, 9am-5pm to a 24/7 service, to increase the service offering to customers and improve their user experience when enquiring about any EHIC or related questions.
Looking back…
It was a whirlwind, but I am pleased to say that the pilot was more of a success than we'd hoped (with the help of the team here at the NHSBSA, Arcus Global and Amazon Web Services).
It was a great achievement that exceeded our estimation of the benefits such a service would bring. As you're reading this, it is being implemented as a fully productionised service for EHIC, with plans to expand this out to other services over the next 12 months.
Contact chris.suter@nhs.net if you have any questions or would like to learn more.