The NHSBSA Prescription Services is going digital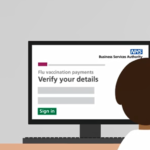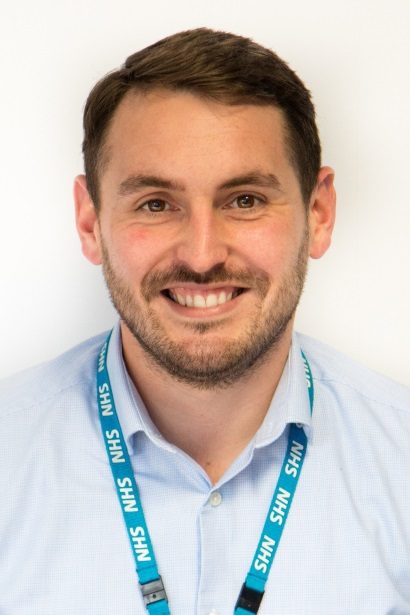 I am Digitisation Lead for NHS Prescription Services at the NHSBSA. Since the start of 2017, my role has been primarily focused on developing a new online application, Manage Your Service (formally Manage Your Submission).
I work with a highly skilled, passionate team of skilled designers, developers, researchers, testers and most importantly, potential users. This blog explains what it is, we've been up to, and why it's so important.
The current process
The aim of 'Manage Your Service' is to provide Pharmacies with a digital alternative to the current prescription submission process (a handwritten form named 'FP34C', completed monthly).
The current process involves pharmacies completing the 'FP34C' form with sensitive, numerical data which they then send along with all prescriptions they dispensed during the month to one of our three processing sites. This form enables us to provide the pharmacies with an 'advanced payment' prior to processing their full account. On the face of it this might not seem like a big deal, but how comfortable would you be if you needed to rely on sending a form in the post to receive your salary?
The new online application
'Manage Your Service' will be much less time consuming, not as paper heavy, provide real-time tracking and safer (no concern of it being lost in transit).
It will also allow Pharmacies to send prescription returns back to the NHSBSA (in the field, this is known as 'referred back') through the online application as opposed to the post. This 'referred back' item functionality is currently being tested by 86 pharmacies across the country. They all agreed to be part of our private beta test group which we're delighted has been well received.
As with anything new, the journey hasn't been plain-sailing and we're currently trying to overcome the significant challenge of accessibility. I'm sure you can appreciate the sensitivity of the data pharmacies handle, (their IT system suppliers certainly do!) so trying to design a web-based application that is easily accessible to all that need it has been a significant undertaking but something I'm pleased to say we soon hope to have resolved.
'Manage Your Service' will be available to contractors around the country, but the specific date is still to be confirmed. We're aiming for early next financial year (2019/20).
That's not all
We've also developed another online application so that Pharmacies can submit their flu vaccination forms digitally (this is done separately to the monthly prescription service mentioned above).
Apart from all the benefits mentioned, it will also allow Pharmacies to test the new online application and provide feedback prior to 'Manage Your Service' rolling out across England.
As a company, we are striving to support patients in the daily management of their healthcare needs. With 'Manage your Service' we're aiming to achieve just that. 'Manage Your Service' will allow Pharmacists to have more time to focus on frontline care.
If you are reading this and wondering if it is compulsory, it's not. The digital claim forms are completely optional, and the paper claim form will still be available.
Further information on the digital flu submission can be found here or watch our short animated video of the process here.
Contact us if you have any questions or would like some more information; nhsbsa.mys@nhs.net